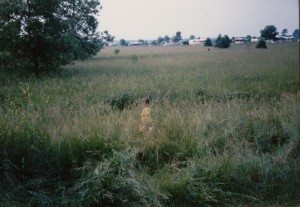 Coming from lands far away a young traveler has embarked on a dream of a life time. Study in a foreign land in the beautiful mountains of Austria and the history filled city of Salzburg!
Follow her on her 14 week adventure, as she climbs every mountain, fords every stream, follows every rainbow. (to shamelessly take from "The Sound of Music")
What interesting things might she find? What narrow escapes from danger will she meet?  What lands will she visit? Join her daily at, "A View from another Window".
PS
Aunt Julie is very proud of you young lady!  What I have seen so far has been really good!  Have a wonderful adventure full of realized dreams!
Happy Hunting!